over 1 year ago by VMAGROUP
How to Attract New Talent During the Great Resignation?
For the first time in history, there are more job vacancies than unemployed people in the UK.
Between January and March 2022, the unemployment rate fell to 3.7% which is the lowest in almost 50 years. At the same time, job openings exceeded 1.3 million, according to the Office for National Statistics (ONS). However, wages are often failing to keep up with the rising cost of living.
While the current job market is complex, many professionals are still searching for new roles – especially ones that allow for hybrid and remote working. ONS found that a record-high number of people changed jobs through resignation rather than redundancy. During the Great Resignation, sometimes called the Great Reshuffle – in the last nine months, almost 3 million people in the UK have moved jobs.
Candidates and job seekers have more power in the market than ever before, but for employers, it means that it is even harder to attract and retain talent. So, what are some of the ways to turn the talent problem into an opportunity?
Develop your Employer Value Proposition
To put it simply, Employer Value Proposition (EVP) is your organisation's core values and benefits that make up the wider employer brand.
To demonstrate why your company stands out from the crowded marketplace, think of it as a promise between you and the potential new hire. What can your organisation and culture offer (aside from salary) in exchange for their expertise and talent? Perhaps it is a clear career progression path, mentoring and coaching, or lucrative learning and development funds? Be aware that holiday allowance and basic pension are not perks – they are legal requirements.
Offer competitive salaries and benefits
A recent study confirmed that increased salaries and improved benefits packages are the number one priority for 64% of employees.
Applicants are aware of the choice that they have today, so if your compensation is not competitive enough, you have to be prepared that they may reject your offer.
In addition, sign-on bonuses are becoming more common, and it is a great way to give your company an edge.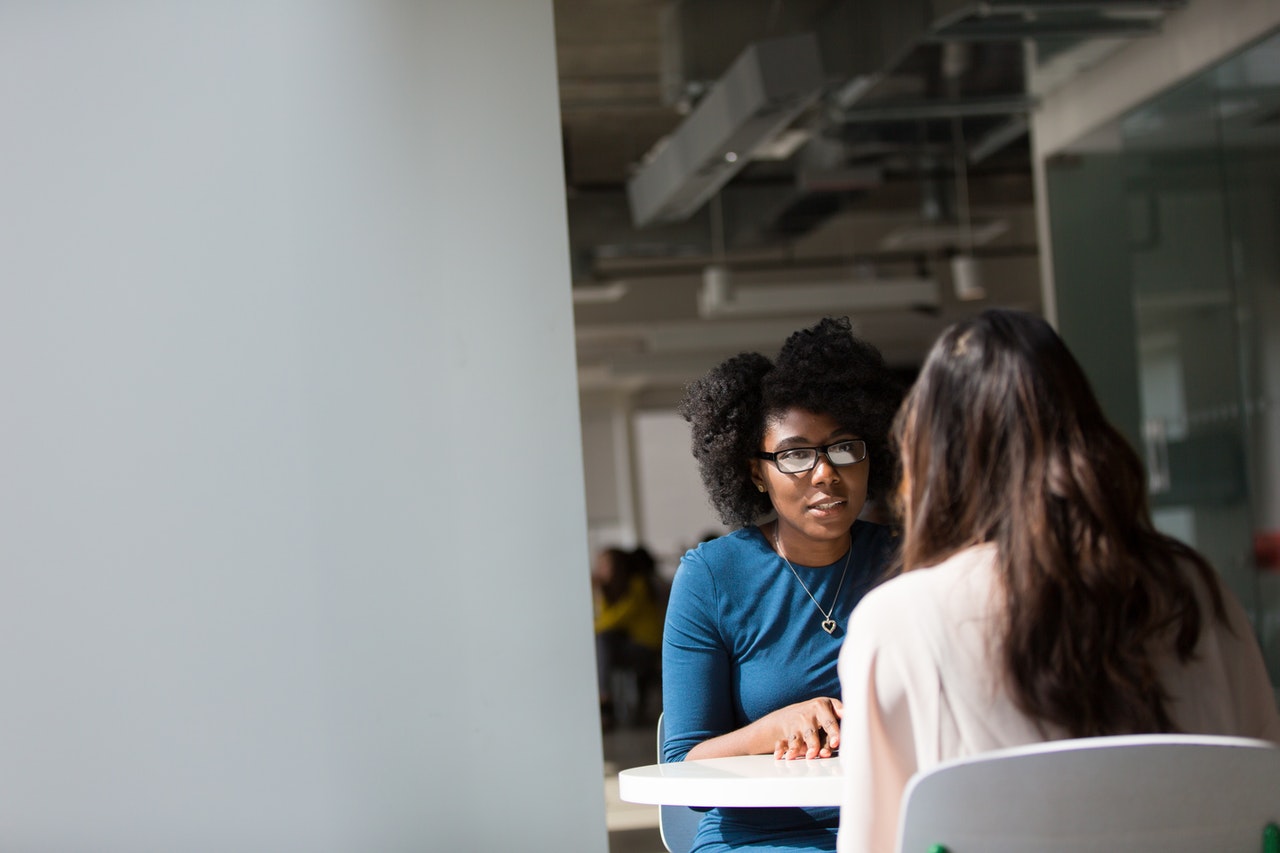 Prioritise flexibility and people-first programmes
To attract the best talent, you need a robust strategy around wellbeing, flexibility (including hybrid and remote options) and D&I.
The pandemic has shown us different ways of working and collaborating. The most sought-after job roles within marketing, digital and communications are with future-thinking employers who promote the benefits of flexible working.
Move quickly with the interview process
If your recruitment partner has found candidates who are ready for an interview, do not delay the process and move fast. Ensure that all parties are clear about the process – such as the number of stages and tasks that need to be completed.
Today, most of the first stage interviews take place virtually, which helps to speed up the process. Once you get to a face-to-face interview, make sure you be flexible and offer a good selection of times.
Watch out for counter-offers
Compared to the pre-pandemic job market, employers are more likely to give counter-offers to retain their best staff.
Remember that the onboarding process for new employees starts as soon as they accept the offer, so make sure that you or your recruitment agency stays in contact to keep them engaged and keen to start.
For more advice on filling permanent, contract and interim vacancies at your organisation, get in touch with one of our consultants today.
​**************************************
VMAGROUP is a leading international interim, contract, temporary and permanent recruitment and executive search specialist. We are specifically focused on providing support to the communications, digital and marketing communities.
Our specialist practice areas cover: communications, corporate communications, internal communications, change communications, PR, media relations, financial communications, CSR, public affairs, investor relations, marketing, digital marketing and agency services.
We have a reputation for providing expert consultancy services and advice, supported by in-depth knowledge of the professions we recruit for. Our thought leadership and benchmarking studies have become go-to resources for the communications and marketing industry, supporting planning and decision-making for organisations of all shapes and sizes.
In the UK,VMAGROUP has offices in London and Manchester and in Europe, VMAGROUP has offices in Amsterdam and Brussels, but we work with organisations and individuals on a global basis.
VMAGROUP is committed to equal opportunities and is a Diversity Pledged Recruiter.