​
​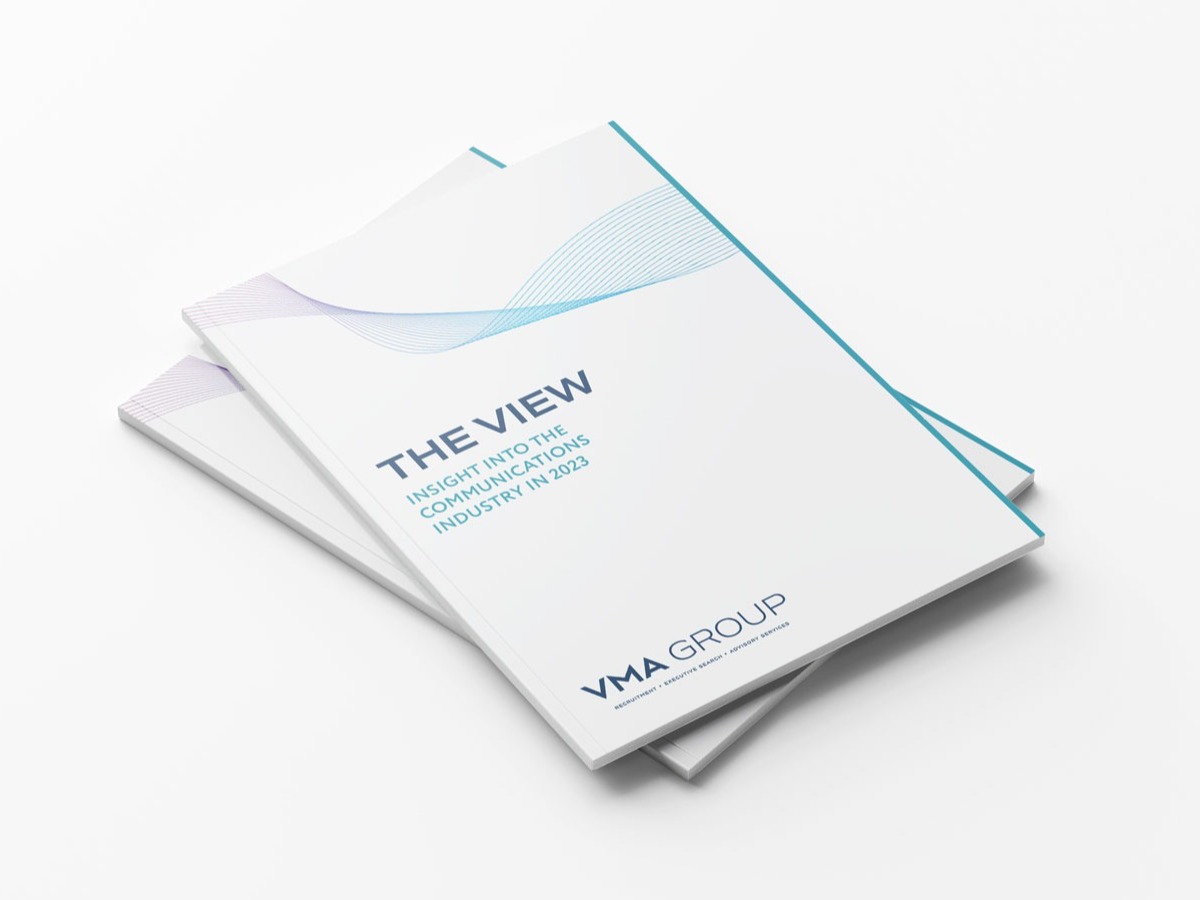 ​
​
The View is an in-depth survey of almost 400 UK-based internal and external communications practitioners at all levels. It provides a unique insight into the profession as it appears today and what this next year might bring.
VMA GROUP has supported the communications and corporate affairs industry for over 40 years and, in that time, the requirements of communications within organisations has changed enormously.
Our expert team of consultants speak to hundreds of industry professionals as well as business leaders every week, giving us an unparalleled insight into the current trends and requirements in communications.
Within this report, you'll find the views of communications professionals on issues as varied as remuneration packages, how much they are valued and their attitudes towards flexible working arrangements. We also surveyed what impact the pandemic had on their jobs, their teams and their organisations.
CEOs and leadership teams all looked to their communications leaders to help steer them through that period, while practitioners pivoted to work in ways that showed agility and skills across all aspects of communications.
Interested in reading our full report? Fill out the form below to download the file.
​
​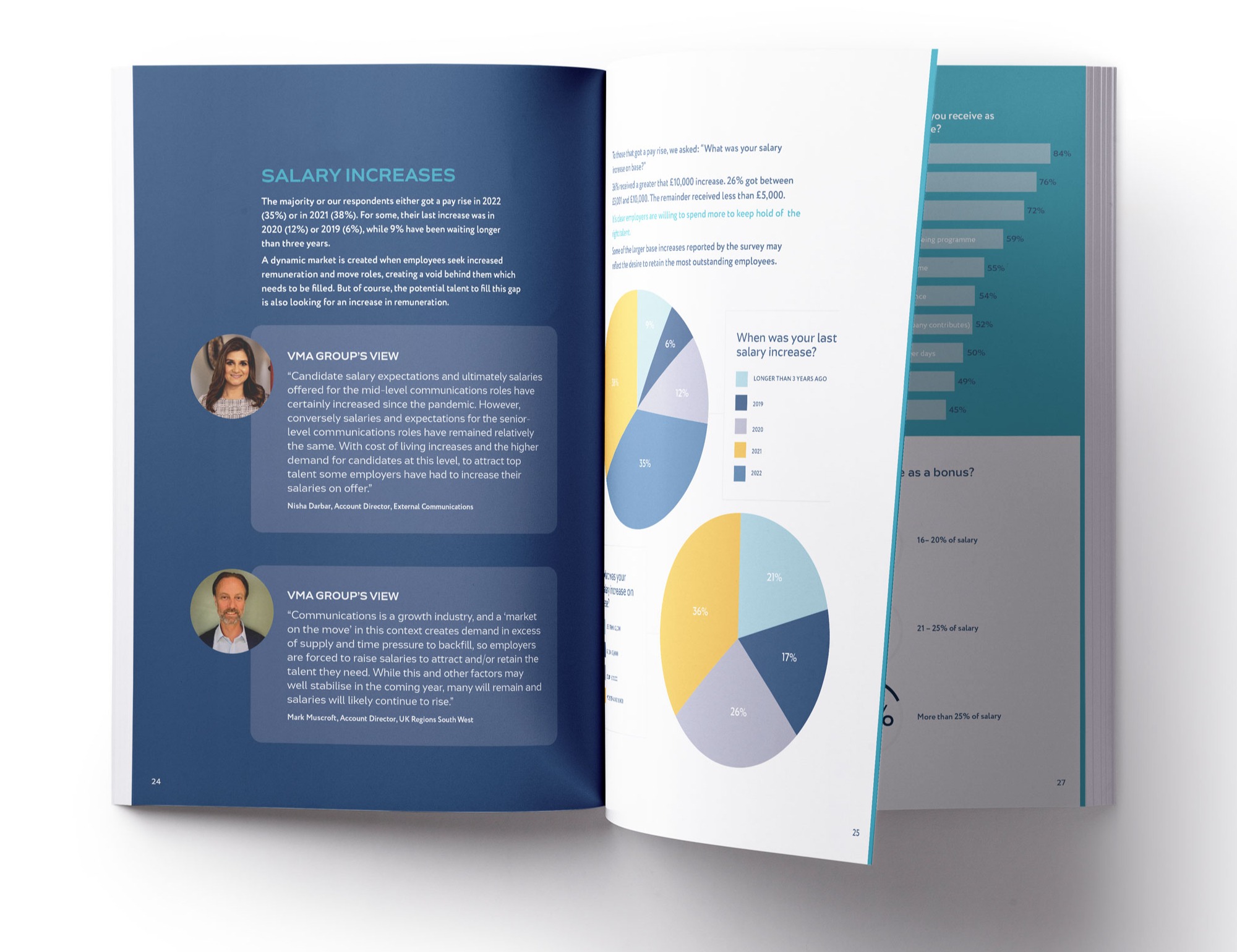 ​
​
​