11 months ago by VMAGROUP
PR Week Awards
​Our Managing Director, Lucy Cairncross, represented VMAGROUP at the annual PR Week Awards. A night of celebration and appreciation for Communications and PR, the event aimed to showcase the huge amount of talent in the industry and its brightest stars.
With a record number of entries this year, particularly evident was the growth of diversity and inclusion represented and discussed. Notable winners were the Diversity and Inclusion Champions, Full Fat, which in 2021 were certified as a 'great place to work' by 100% of employees.
Similarly inspiring was Adina James, taking home the Young Game Changer of the Year award for her achievements and proactivity in the field.
The event highlighted the exciting work being undertaken, and we are looking forward to seeing who will be nominated for next year's award!
​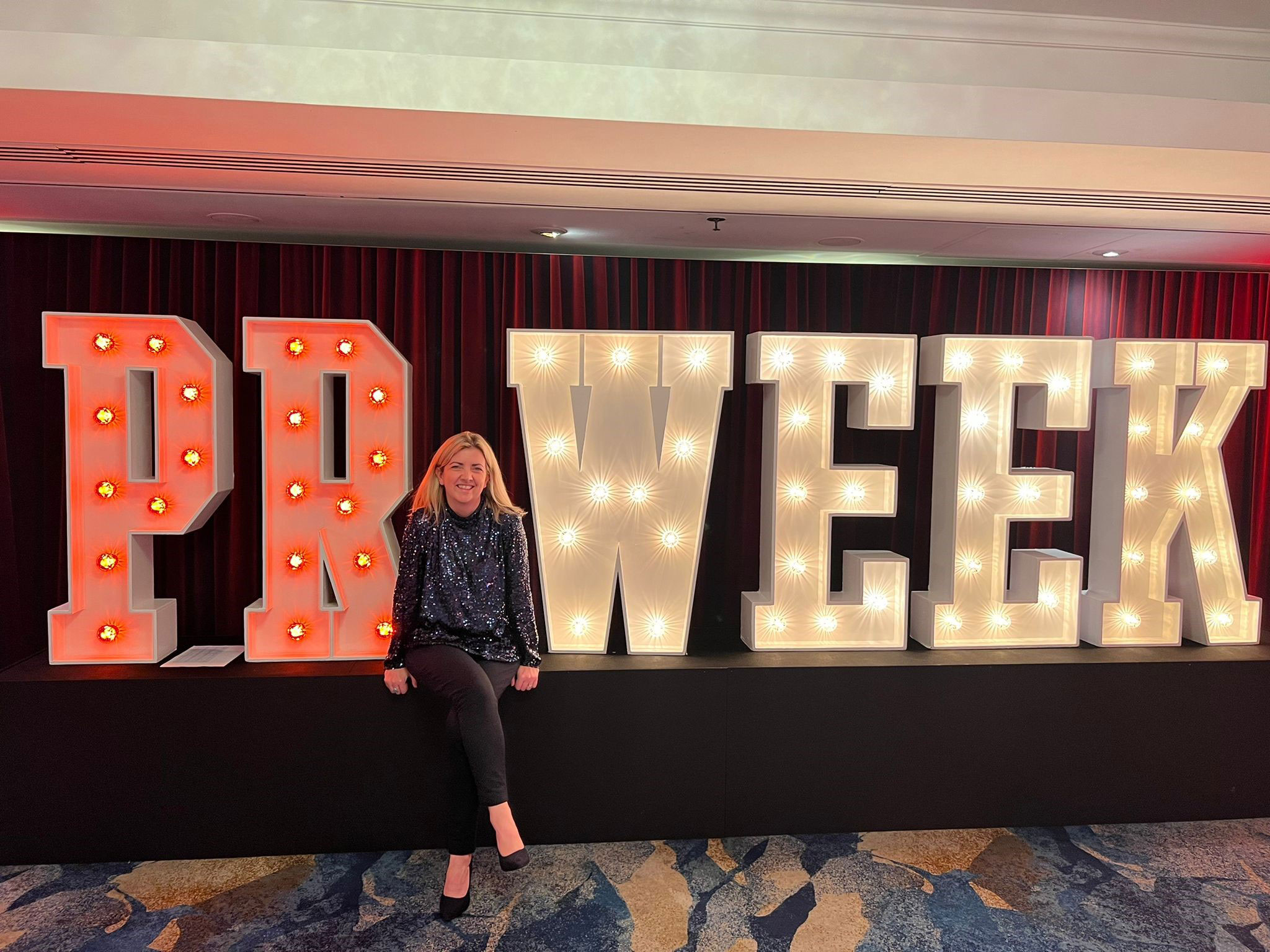 ​
​
VMAGROUP is a leading international interim, contract, temporary and permanent recruitment and executive search specialist. We are specifically focused on providing support to the communications, digital and marketing communities.
Our specialist practice areas cover: communications, corporate communications, internal communications, change communications, PR, media relations, financial communications, CSR, public affairs, investor relations, marketing, digital marketing and agency services.
We have a reputation for providing expert consultancy services and advice, supported by in-depth knowledge of the professions we recruit for. Our thought leadership and benchmarking studies have become go-to resources for the communications and marketing industry, supporting planning and decision-making for organisations of all shapes and sizes.
In the UK, VMAGROUP has offices in London and Manchester and in Europe, VMAGROUP has offices in Amsterdam and Brussels, but we work with organisations and individuals on a global basis.
VMAGROUP is committed to equal opportunities and is a Diversity Pledged Recruiter.