over 1 year ago by VMA GROUP
​What Is the Difference Between Contract, Interim and Temporary Jobs?
In today's job market, there are many different types of roles available depending on the company's requirements. Does the business need a maternity cover for the Head of Communications? Are they after a Project Manager for a new digital marketing campaign? Or do they simply require an extra pair of hands to help during the busiest part of the year?
Terms such as contract, interim or temporary are sometimes used interchangeably which leads to some confusion; while they are all non-permanent positions they are used for different purposes.
So, what are the key differences?
What is a contract job?
Contract jobs are the most common type of non-permanent position for communications, marketing and digital professionals.
Contractors are usually brought in for a specific project which requires expertise or to cover an extended absence (such as maternity cover or long-term sick leave). As a contractor, you can command a substantial amount of flexibility, and if your skills are in demand, you can be more selective in terms of the jobs you take.
As a contract worker, you will receive the same benefits as permanent employees such as holiday allowance and pension contributions. Most common contracts are on a fixed-term basis (FTC) and usually span over the period of 6 to 12 months, but you can also be hired on a rolling contract, depending on the project or length of absence covered.
What is an interim position?
Interim managers are hired in senior positions within the communications, marketing and digital sectors and need to make an immediate impact on a department or project. Unlike contractors, who are hired on a fixed-term basis, interim professionals, who are experts in their field, will see a job through until the end.
As an interim professional, your skills will be highly sought after, meaning salaries are often lucrative and paid at a day-rate. According to the IR35 legislation, you can either be self-employed or on the company's payroll.
Depending on the IR35 status, benefits may vary. Generally, interim positions appeal to professionals who want to remain flexible in their work patterns, with the opportunity to earn an executive wage.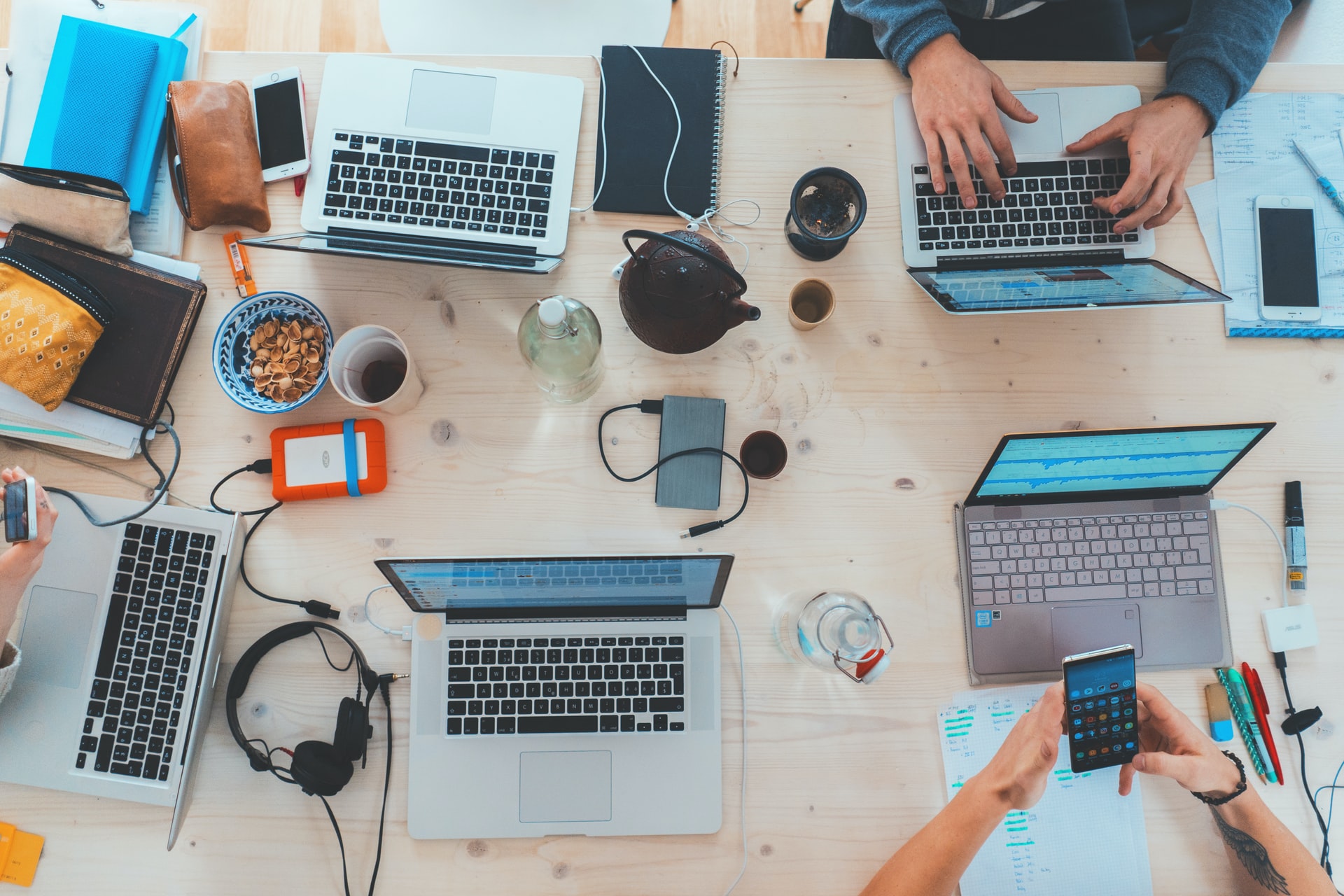 What is a temp job?
As a temporary worker (sometimes referred to as a temp) you will often be hired and paid via an agency, rather than being employed directly through the company. It is unusual for temporary workers to receive the same benefits as permanent employees; however, some people prefer the flexibility and convenience of this type of employment.
"Temping" is a good way to get a taste of different industries and gain experience at the start of your career or while you are still in education. It is also a good way of getting back into work after a period of unemployment.
Often temporary workers get offered a permanent position if the employer needs to keep the role on.
In summary, the key difference between contract, interim and temporary jobs is their operational level. Interim roles tend to focus on executive and managerial positions, contracts or FTCs are for professionals with niche skillsets, and temporary work can range from junior assistant to manager level.
Explore our current opportunities for contract, interim and temporary jobs to take your career to a new level with VMA GROUP. Or if you are looking for extra support, get in touch with our interim and contract team to discuss your hiring needs.
​*************************************
VMA GROUP is a leading international interim, contract, temporary and permanent recruitment and executive search specialist. We are specifically focused on providing support to the communications, digital and marketing communities.
Our specialist practice areas cover: communications, corporate communications, internal communications, change communications, PR, media relations, financial communications, CSR, public affairs, investor relations, marketing, digital marketing and agency services.
We have a reputation for providing expert consultancy services and advice, supported by in-depth knowledge of the professions we recruit for. Our thought leadership and benchmarking studies have become go-to resources for the communications and marketing industry, supporting planning and decision-making for organisations of all shapes and sizes.
In the UK, VMA GROUP has offices in London and Manchester and in Europe, VMA GROUP has offices in Amsterdam and Brussels, but we work with organisations and individuals on a global basis.VMA GROUP is committed to equal opportunities and is a Diversity Pledged Recruiter.