over 1 year ago by VMAGROUP
Diversity, Equity & Inclusion: Global Gender Gap
​On March 8, we have celebrated International Women's Day, with many companies around the globe pledging their commitment to equity in the workplace. However, based on the findings published in the Global Gender Gap Report 2021, yet another generation of women will have to wait until we achieve gender parity.
As the financial and societal implications of Covid-19 continue to be felt, the average time that it will take to close the gender gap worldwide has increased from 99.5 years to 135.6 years.
Distance to gender parity
The Covid-19 pandemic has impeded building inclusive and equitable economies, by amplifying pre-existing gender gaps and slowing down the progress towards gender parity. The crisis has appeared to have hit women harder, as they were more likely to be in the industries affected by lockdowns and rapid digitalization. In addition, women were more likely than men to deal with additional pressures of around the clock childcare and homeschooling, even if working full-time.
The Global Gender Gap Index benchmarks the evolution of gender gaps across economic participation and opportunity, educational attainment, health and survival, and political empowerment and tracks progress towards diminishing and closing them (measured on scores of 0 to 100).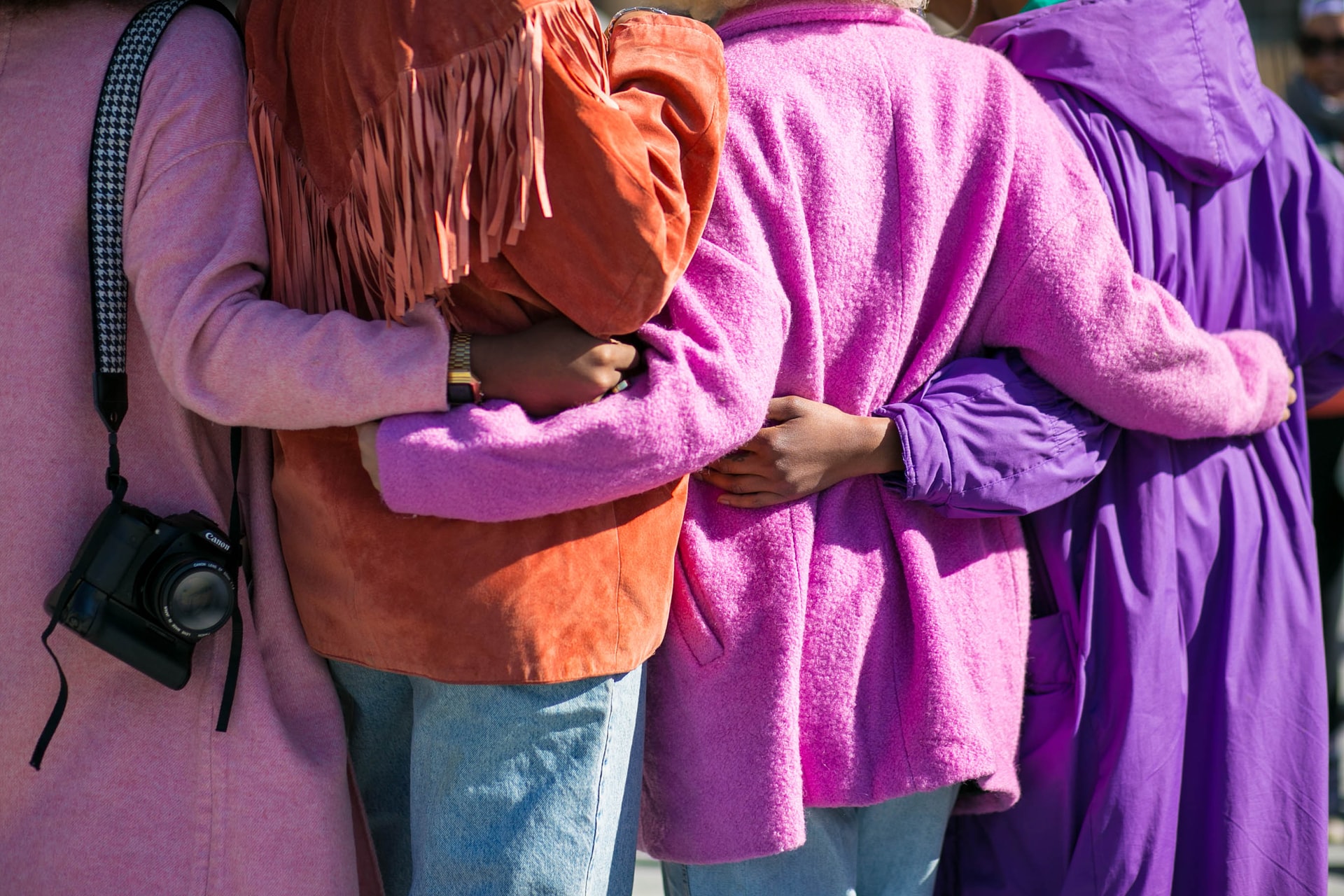 Global trends and outcomes
On a global scale, the average distance to parity is at 68%, a slight step back from 2020, driven by a decline in the performance of large countries. Currently, it is estimated that it will take 135.6 years to close the gender gap worldwide.
The gender gap is the largest within political empowerment, with a score of 22%. Across the countries covered by the index, women represent only 26% of parliament seats and just over 22% of ministers.
Economic participation is the second-largest gap, with around 58% of closure attained. While we have seen a marginal improvement since the last report, the index estimated that it will take another 267.6 years to close. The lack of a significant process is a result of two opposing trends; the proportion of women within skilled professions continually increases, and as a result, so does the progress towards equal pay, albeit at a slow pace. However, the overall income differences are still not addressed and there is a persistent lack of women in leadership positions – representing just 27%.
On a more positive note, the gaps in education and health are nearly closed, at 95% and 96% respectively. However, the final stretch of the process is slow. It is currently estimated that it will take another 14.2 years to close those gaps entirely.
VMAGROUP pledges to support everyone in making career pivots to land their dream jobs. When you are feeling less than fulfilled in your job but are not sure how to take the next step, get in touch with our team – we can help you find the position suited to your needs, whether it's better work-life balance, higher pay, or flexible hours.
***********
VMAGROUP is a leading international interim and permanent communications, digital and marketing and executive search specialist. Specialist practices cover corporate communications, internal communications, change communications, PR, media relations, CSR, public affairs, investor relations, marketing, digital and agency services.
We have a reputation for providing leading consultancy services and advice supported by in-depth knowledge of the professions we recruit for. Our thought leadership and benchmarking studies have become go-to resources for the communications and marketing industry supporting planning and decision-making.
VMAGROUP has offices in London, Manchester, Amsterdam, and Brussels, but we work with organisations and individuals on a global basis.