about 3 years ago by VMA GROUP
VMA GROUP Appoints Head of Marketing for International Services Company Rhea Group
RHEA Group is an international company providing tailored engineering solutions, system development and security services. For nearly 30 years, RHEA's engineers, researchers, and project managers have been working closely with clients contributing to their most complex systems and missions.
​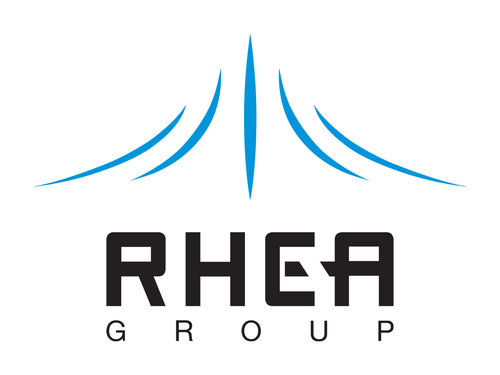 Rhea Group were looking to establish their marketing function with the newly created position of Head of Marketing. The purpose of the position was to establish a brand and marketing strategy for the Group as well as individual brand programmes that will drive new business growth and increase engagement. After a thorough search process, VMA GROUP successfully recruited a new Group Head of Marketing based in Liverpool, who will also be responsible for external communications, internal communications, PR, events, and social media strategies.
"Following a decision to invest in a Head of Marketing position, as this was a new area of investment from our Board, I was unsure where to turn for some real quality support. Julie Mazzei and VMA GROUP was recommended to me by a friend in Marketing. Julie was able to spend time understanding our brand and Group structure, exactly what we needed in a successful candidate and assist me in benchmarking for the job role. I found Julie's approach in shortlisting really easy to work with, she provided good quality CVs right on the mark against our key requirements with concise information relating to each candidate and within a short time we had managed to appoint a candidate in the role."
Laura Morton, HR Director, Rhea Group Services
For recruitment and executive search support, including interim, contract and permanent, in marketing, communications and digital, contact VMA GROUP on +44 (0)20 7436 4243.
​**********************************
VMA GROUP is a leading international interim, contract, temporary and permanent recruitment and executive search specialist. We are specifically focused on providing support to the communications, marketing, digital and change communities.
Our specialist practice areas cover: communications, corporate communications, internal communications, change communications, PR, media relations, financial communications, CSR, public affairs, investor relations, marketing, brand, digital marketing and agency services.
We have a reputation for providing expert consultancy services and advice, supported by in-depth knowledge of the professions we recruit for. Our thought leadership and benchmarking studies have become go-to resources for the communications, marketing, digital and change industries, supporting planning and decision-making for organisations of all shapes and sizes.
In the UK, VMA GROUP has offices in London, Bristol and Manchester and in Europe, VMA GROUP has offices in Amsterdam and Brussels, but we work with organisations and individuals on a global basis.
VMA GROUP is committed to equal opportunities and is a Diversity Pledged Recruiter.